Hi Chris,

Yes, we have zipped these Soundpacks for Security reasons, hence they need to be unpacked with WinRAR.
Also, you'll find the exact instructions on how to setup your Smartcars2 and your Soundpacks in our "New Members Start Here » Installing and Using SmartCars" Forum.
Basically, the instructions are as follows: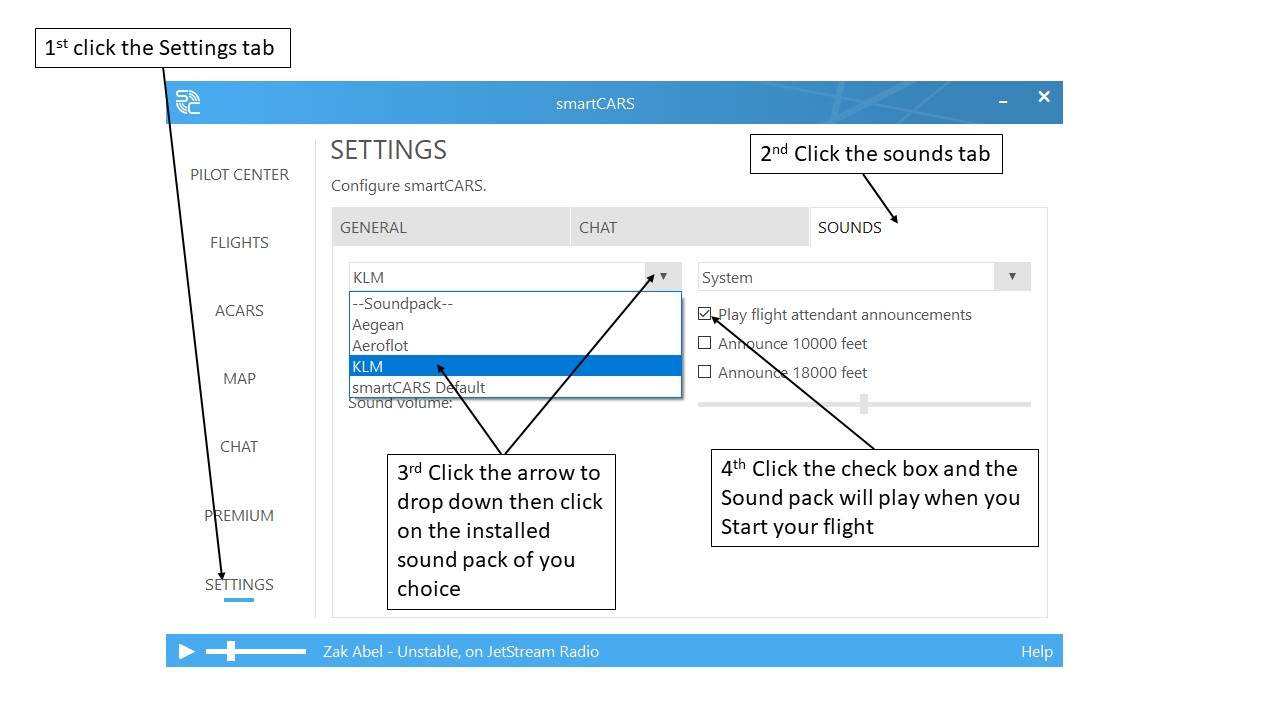 Enjoy and Safe Landings!